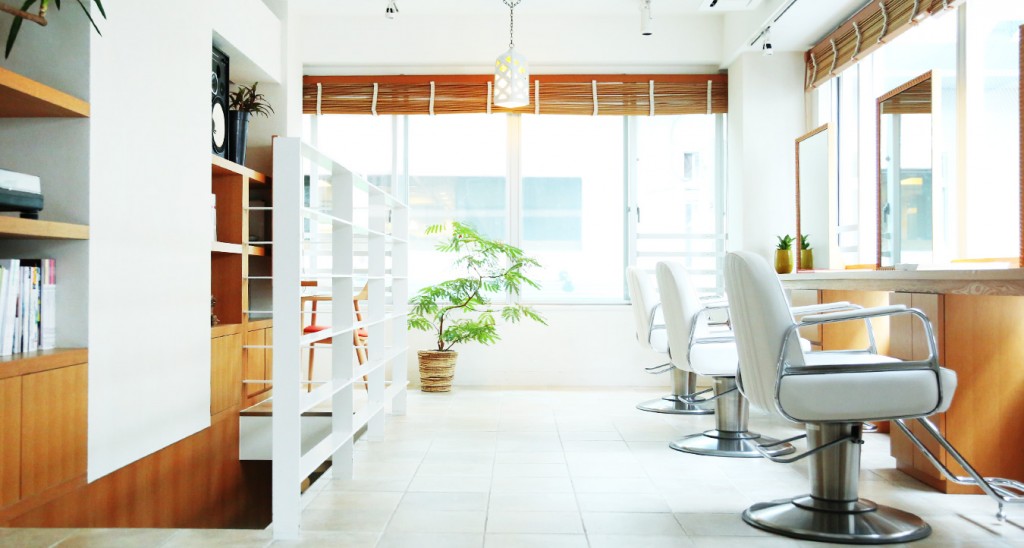 Layered Haircut Specialty Salon
Layered haircuts are a popular hairstyle that adds depth and movement to the length of the hair. Many people choose this style because it offers a natural look and is suitable for various hair types and lengths. However, to achieve this style perfectly, the expertise and experience of a layered haircut specialty salon are essential.
What is a Layered Haircut?
A layered haircut creates layers of varying lengths in the hair, adding volume and texture. This results in hair that feels lighter, has more movement, and is easier to manage.
Advantages of a Layered Haircut Specialty Salon
Professional Technique: A layered haircut specialty salon possesses specialized techniques for this particular style.
Individual Approach: The cut is adjusted according to the client's hair type, face shape, and lifestyle.
Durability: Cuts from a specialty salon make daily styling easier and last longer.
Frequently Asked Questions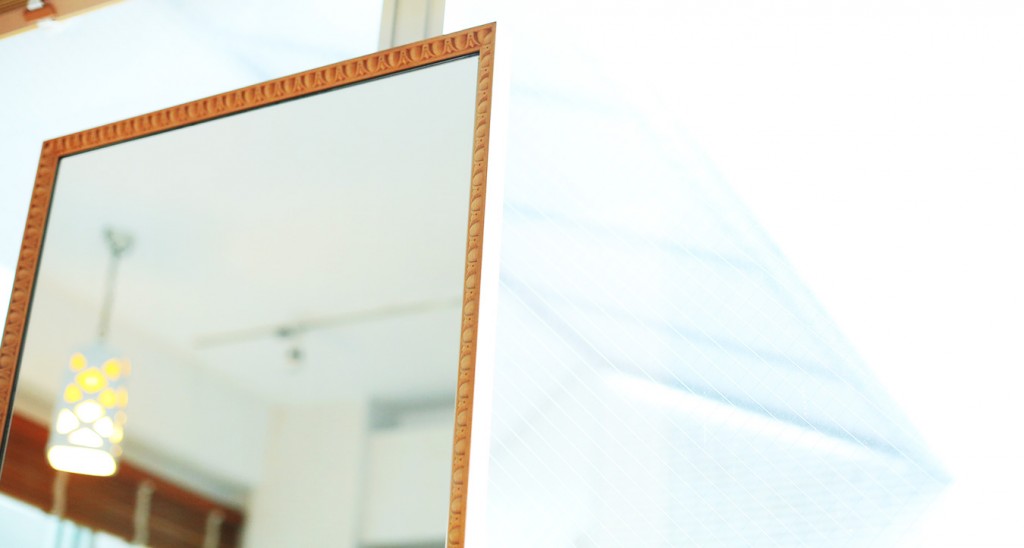 To our foreign guests:
Our salon is a specialist in layered haircuts. Whether you have curly, straight, unruly hair, or a unique bone structure, we offer the best layered cut tailored just for you. Please contact us via Instagram DM (@onthecornerhairsalonoff) or through our official LINE account.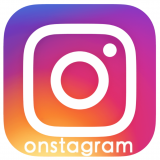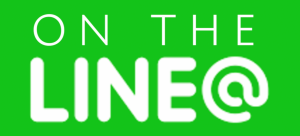 Pricing:
Please note there will be an additional charge of

2,200 yen

for tips and communication fees for foreign customers.
Creative Director Haircut: 8,800 yen
Hair Color: Starting from 8,800 yen
Hair Treatment: Starting from 2,200 yen